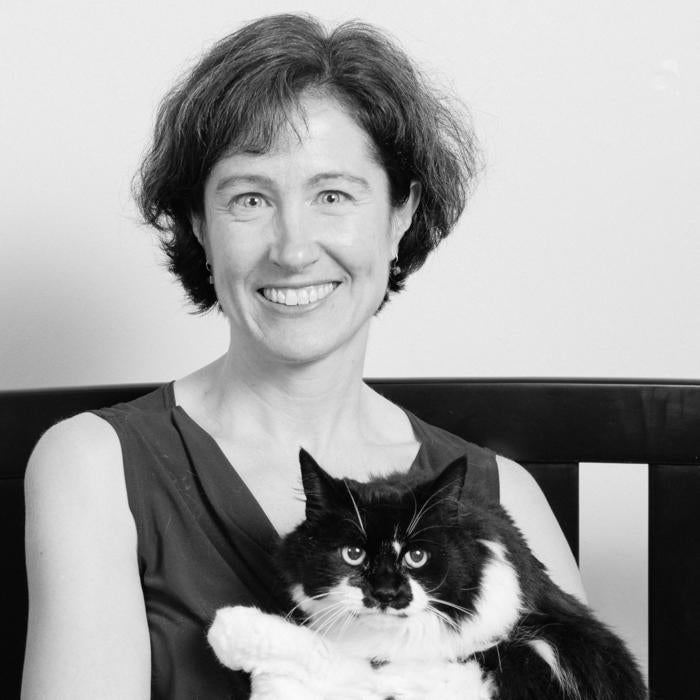 Dr. Martha Shafer
DVM and Practice Owner
Dr. Martha (Marty) Shafer came to Memorial Beach Veterinary Hospital in 2004 and found her home. She started out by receiving her BA from Wesleyan University and her D.V.M. from UC Davis. In vet school she pursued a track in zoological medicine with emphasis on small animals & birds. She managed an Avian Research Lab while at Davis & completed her internship in exotic animal medicine at Gulf Coast Veterinary Specialists in Houston, Texas. Dr. Marty is the owner of Memorial Beach Veterinary Hospital where she enjoys working with pets of all species and her dedication, compassion and heart make her an excellent doctor. Outside of work, yoga and hiking are among Marty's many hobbies. Marty has two sons who keep her busy but light up her life. She also has a black and white kitty named "Owl" who is shy but very vocal around dinner time & likes to carry around her fluff ball, or "lovey", toy.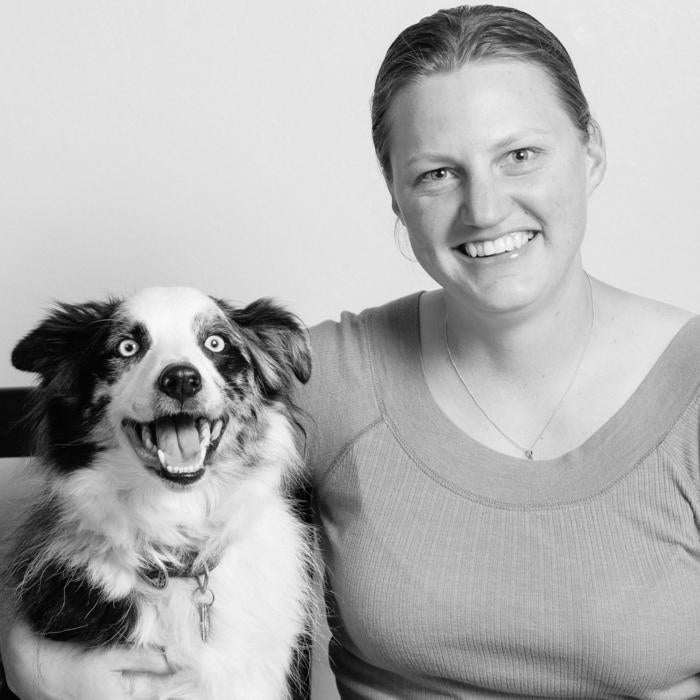 Dr. Kirstin Jorgenson
DVM
Dr. Jorgenson is Memorial Beach's newest veterinarian, but she's not new to the practice! She started here as a kennel technician in 2008 and then decided to pursue her ultimate dream of becoming a veterinarian. A UC Davis graduate, she recently moved back to the area to be close to family and spend more time riding her horses on the family ranch. A lifelong horse lover she mainly rides dressage but does a little jumping for fun. When she's not hard at work she likes to read, watch Monty Python and hike the hills around beautiful Sonoma County. Her animal family includes, Mr. Bates her sweet & noble black cat and Xander her crested gecko whose favorite past times include licking his own eyes.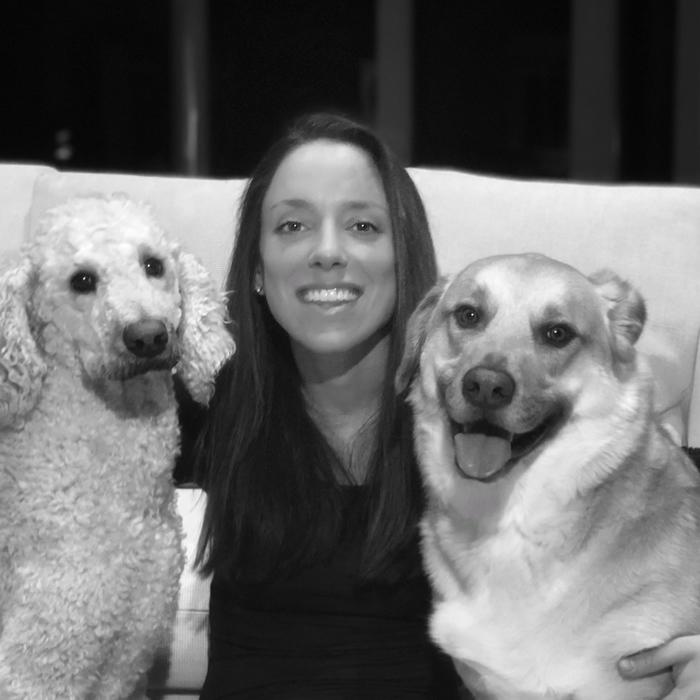 Dr. Lauren Marra
DVM
Dr. Lauren Marra is excited to be Memorial Beach's newest Veterinarian! She completed her undergraduate education at Cornell University, and received her veterinary degree from the University of Pennsylvania School of Veterinary Medicine. Dr. Marra is happy to be back home in the Bay Area. One of her favorite things about being a veterinarian is forming long term relationships with both animals and their people. She has a true passion for volunteering and helping others. Dr. Marra enjoys running, cooking, skiing, and riding her 23 year old horses Tango and Perlina. She has two dogs: Rosie an adoring Goldendoodle, and Shamus a food loving Lab mix who she rescued in Philadelphia during vet school.